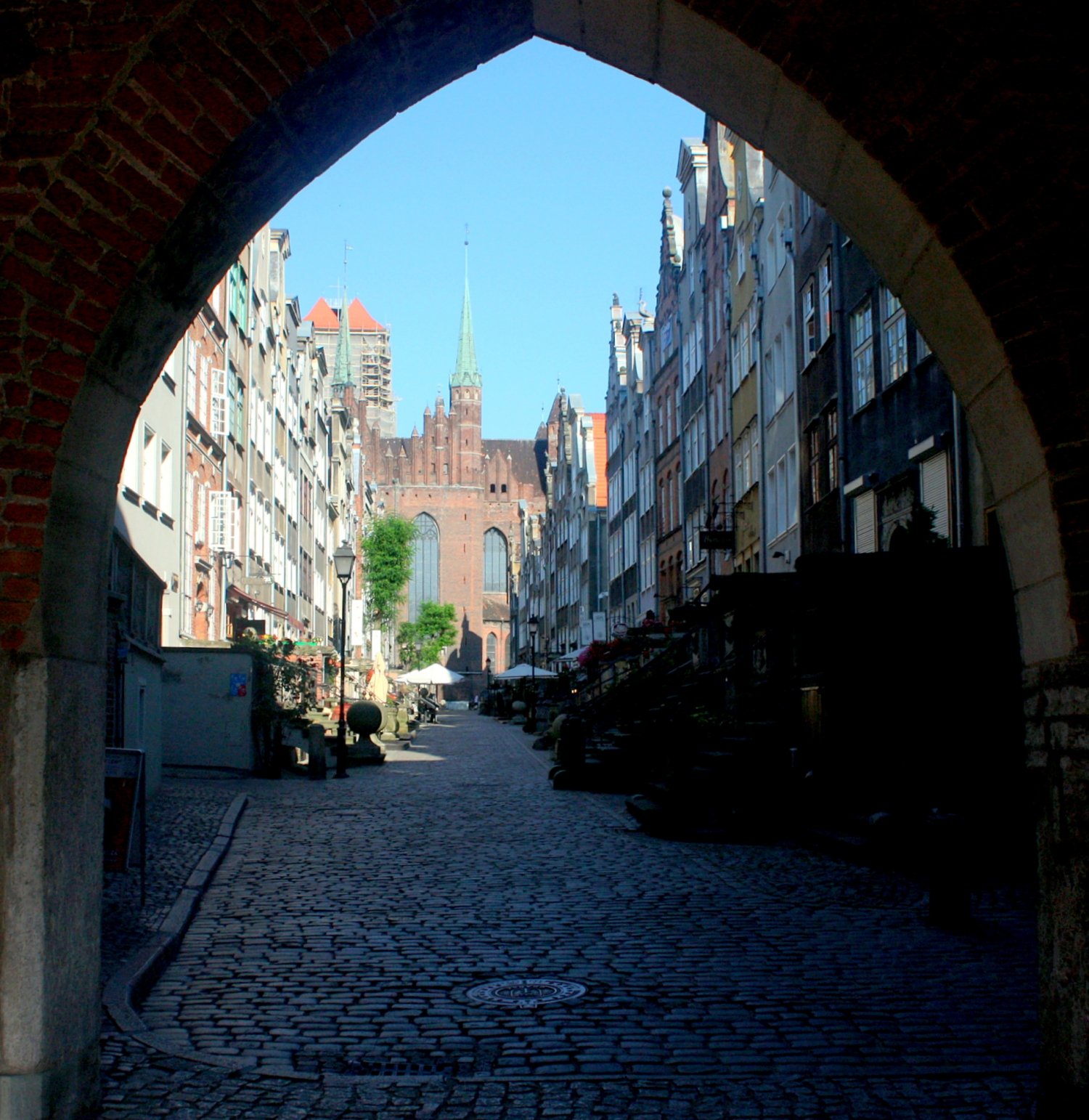 MARIACKA STR - MEDIEVAL PEARL
Arts & Culture Inspiration Top 10
The favourite place for artists and lovers
If you are craving for the magic from the past of old cities and want for a while to feel like you were teleported into the middle ages, you should not forget about Mariacka Street. It is probably the most picturesque and romantic street in the Old City. As a result its a no brainer that it is the favorite place for artists and lovers.
Mariacka street is a narrow, short street stretching between the monumental St. Mary Church and the Mariacka Gate on a bank of the Motlawa river. This area was completely reconstructed after the 2nd World War, mainly based on the basis of old documents, photographs, and illustrations of the area.
When you are there, it is easy to imagine how Gdansk looked like in the past. Especially because of the complete row of terraces, named perrons. It was one of the most characteristic elements of old Gdansk, and now its available only on Mariacka Street.
The perrons and facades are very richly decorated e.g. in scary gargoyles. But the street is not only a museum from days long gone by. It is a center of the jewelry trade, especially in an amber craft. It is also a good place to find a restaurant or a cafe. Maybe it is not a bad idea to sit for some food or just for some coffee, and give yourself an opportunity to soak in the magic of the old times.
Written by:
Lukasz Starowieyski
PUBLISHED: Jan 16th 2019